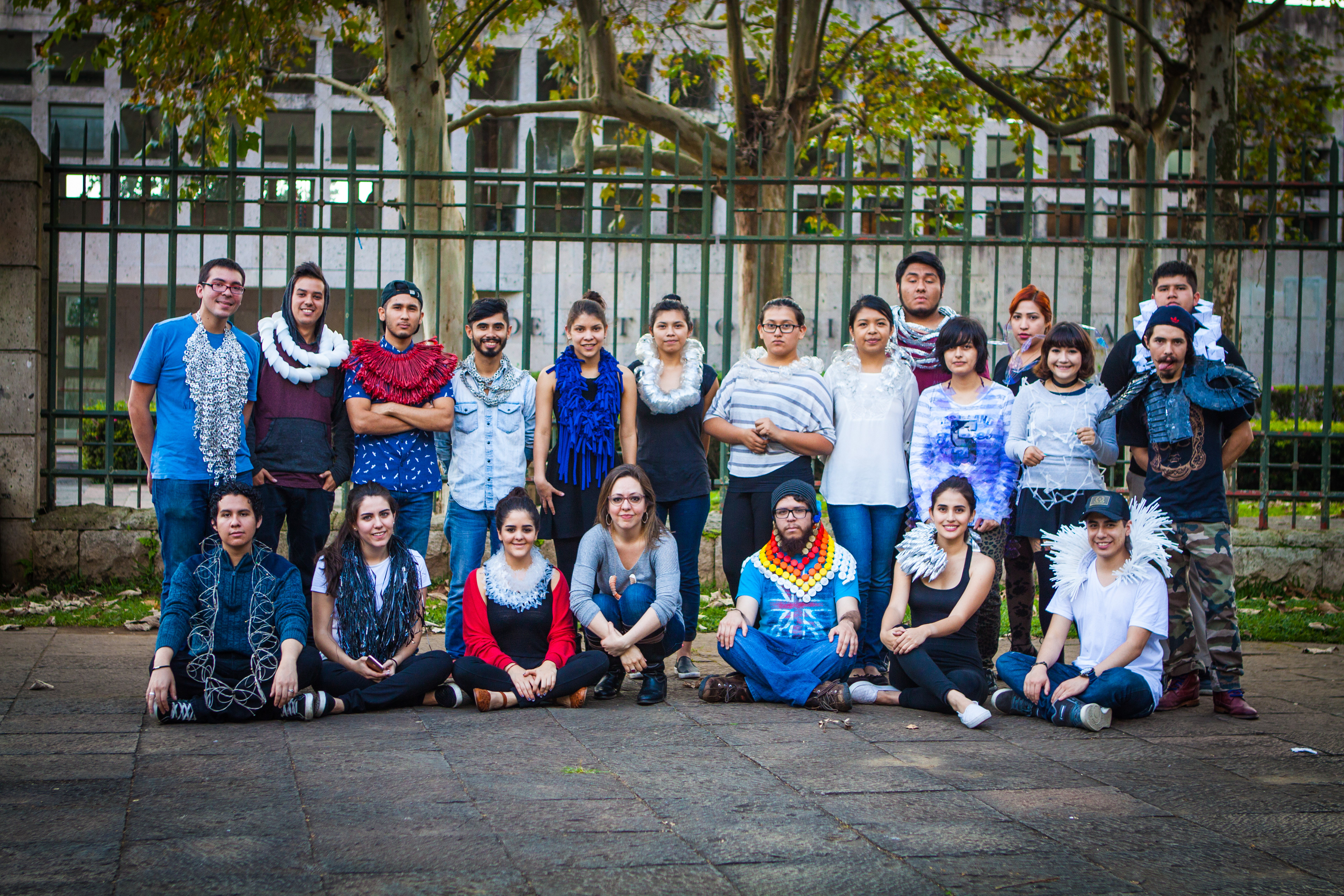 For the past five years, Mariana Acosta has been a professor at Universidad Gestalt de Diseño in her hometown Xalapa, México. In her studio class "Precious Waste, The Art of Rubbish Transformation", she challenges notions of perception about waste where students experiment with discarded goods, transforming them into intricate jewelry objects. In 2010 she was conferred the "Niche Award" by Niche Magazine.

Her work has been exhibited at the MAD Museum (New York), Bellevue Arts Museum, (Seattle, WA), Estonian Museum of Art and Design (Tallin, Estonia), Wailoa Arts and Cultural Center (Hawaii), The Society of Arts and Crafts (Boston, MA), and most recently her academic work was showcased at Rhode Island School of Design ( Providence, RI) as a precedent of pedagogical alumni work. In 2015 she was invited to speak at a TEDx event in Laredo, TX., about her sustainability oriented class-project. In 2016 her article "When Life Gives you Shit, Use it as Fertilizer" was published in Art Jewelry Forum´s website. Mariana Acosta received an MFA from RISD (2009) and a BA from Universidad Gestalt de Diseño (2002).
Since my first day at RISD my sight was drawn to materials that had little to do with the language of conventional jewelry. Exhausted from trying to fit materials into a specific design paradigm, I began an intense process of experimentation that eventually forced me to let go of my expectations. Then something happened- an honest process of flow, leading to a transformation that triggered responses in the form of art, emerged as an acuity of mind that enabled a straightforward dialogue with the core language of materials. Orange peels, chewing gum foil, and hot glue became materials that reshaped my definition of wearability as a jeweler.  
Now, as an educator in my hometown, I rely heavily on my "RISD -earned- acuity" as a navigation device in my teaching practice,—a kind of freedom that becomes a large responsibility in itself. I request from my students to unearth unconventional knowledge from the depths of their own intuition, negotiating with the rationality of the trained designer´s brain as they develop an open dialogue with everyday, discarded materials.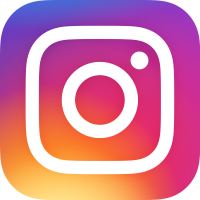 EMAIL: mariana.acosta@gmail.com